Go To Chris Beroes-Haigis.com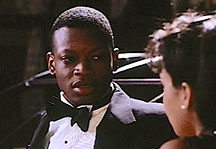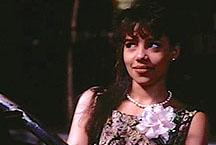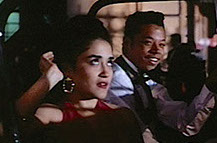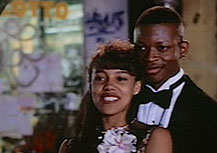 starring
Lawrence Gilliard Jr.
Barbara Gonzalez
Terrence Howard
Paul Calderon
Luis Guzmán
This film tells two interwoven stories of two single-parent families in a poor, racially-mixed neighborhood in Brooklyn.
Hank (Larry Gilliard, GRACELAND) has a fantasy of escaping his drug infested neighborhood by winning the lottery. He falls in love with a latino girl (Barbara Gonzalez) who is heading off to college on a full scholarship. The story takes place against the backdrop of a winning lottery ticket worth $27 million being sold to someone in the neighborhood from the local liquor store.
"Lotto Land", Feature Comedy / Drama. Lions Gate.
Prix SACD, Best Screenplay, Avignon Film Festival.
Starring: Larry Gilliard, Jr. (GRACELAND), Terrance Howard (EMPIRE)
Lotto Land Prods., NY.
Producer/Director: John Rubino.