Go To Chris Beroes-Haigis.com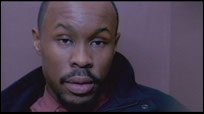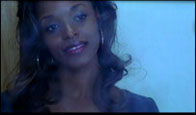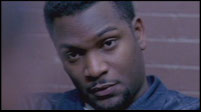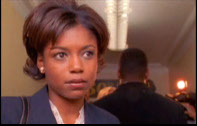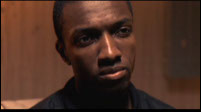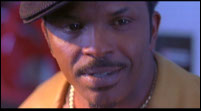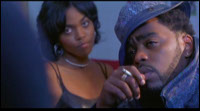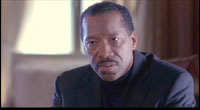 starring
Wood Harris
N'Bushe Wright
Roger Guenveur Smith
Melle Powers
Christian Mathis
Kevin Jackson
Jamie Hector
Obba Babatunde
Christopher Ponds
Jai Fears
LaDonna Graham
This gritty feature starring Wood Harris, as Tony Smalls, a lawyer who is happily part of the new urban middle class in Detroit. While his sister Nia (N'Bushe Wright), a high school graduate, is not. But when Nia's boyfriend, Big Boy (Christian "Trick Trick" Mathis) is arrested for murder, Tony is pulled back into the neighborhood he worked so hard to escape. Believing in the system and its minions would only work against Tony as he faces off against an old neighborhood nemesis, Flip (Jamie Hector), who is all too clear about who he is and what he stands for. But who really controls the Criminal Justice System in Detroit? Are the gods Tony prays to who he thinks they are? And who really runs the streets?
"Joy Road", (MVP) Feature Drama. BET.
Best Feature Film, MARTHA'S VINEYARD AAFF.
In Competition (as MVP), SUNDANCE FILM FESTIVAL.
Starring: Wood Harris (CREED, ANT MAN) N'Bushe Wright.
99 Ways Productions,NY.
Producer/Director: Harry Davis.
Also Co-Written by Jack Haigis.