Go To Chris Beroes-Haigis.com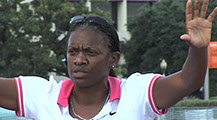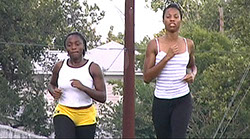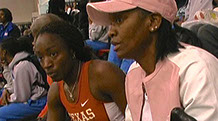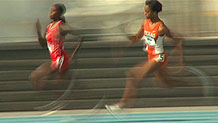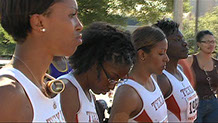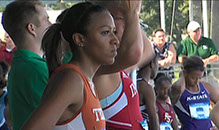 featuring
Bev Kearney,
U. of Texas, Women's Track Coach
Team Members
Alexandria Anderson
Bianca Knight
Chantae Bayne
Temeka Kincy
Betzy Jimenez
Kira Robinson
Jasmine Lee
Alandra Sherman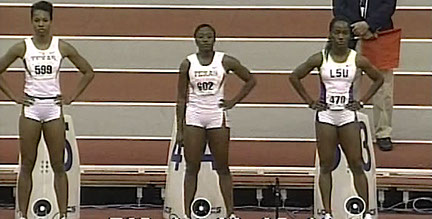 "Fast Dreams" (Season of Sacrifice), Feature Doc., In Post Production.
Featuring: Bev Kearney, Alex Anderson, Bianca Knight.
2 track seasons and beyond to the Olympics with 2 of the fastest women on the planet.
99 Ways Productions,NY/Prod: Harry Davis. Director: Harry Davis.