Go To Chris Beroes-Haigis.com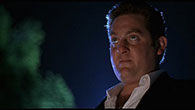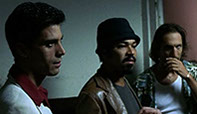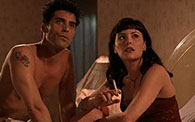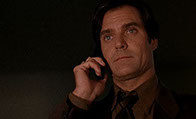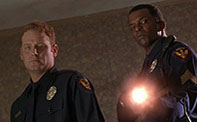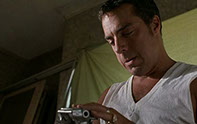 starring
Chris Penn
Jeffrey Wright
Sherilyn Fenn
Anthony DeSando
Henry Czerny
Max Martini
Kevin Jackson
Titus Welliver
Richard Edson
Jeffrey Wright (WestWorld, Hunger Games, SKYFALL) is a cop in too deep with the mob in this Neo-Noir set in LA. The boss' cheating girlfriend sets the spiraling action in motion.
"CEMENT", Feature Drama. Lions Gate Films.
GRAND PRIZE, Best Feature Film. WORLDFEST-HOUSTON.
Keystone Film Partners, LA / D.J. Paul, Adrian Pasdar.
Director: Adrian Pasdar (Agents of S.H.I.E.L.D., HEROES).