Go To Chris Beroes-Haigis.com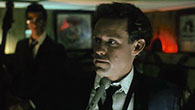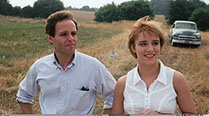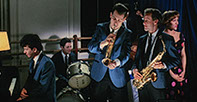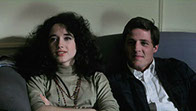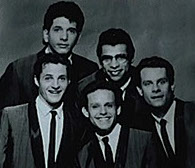 starring
Peter MacNicol
Tim Guinee
Charlotte d'Amboise
Trini Alvarado
Carl Capotorto
Bill Christopher-Myers
Jonathan Walker
It's the early 60's, and Jack Solow (Peter MacNicol, VEEP) dreams of playing the jazz clubs of New York City's 52nd Street with his own band. His reality is one audition after another leading to a string of gigs at weddings and out of town dives. Finally, when the band's bass player leaves the group Jack goes to Herculean and comical heights to save what turns out to be the group's last booking but acknowledges that his dream of his own jazz band has vanished. In the end Jack surprises himself, realizing that there might be more than one way of defining success.
"American Blue Note", Comedy/Drama. Panorama Entertainment.
Starring: Peter MacNicol (VEEP), Tim Guinee (IRON MAN), C. d'Amboise.
Xyrallea Productions, NY
Produced and Directed by Ralph Toporoff.