Go To Chris Beroes-Haigis.com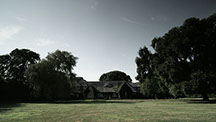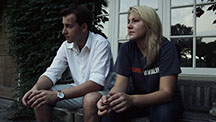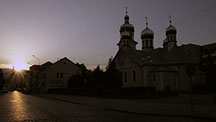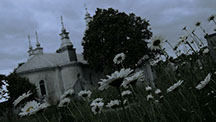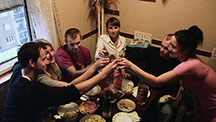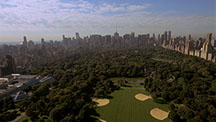 featuring
Greg Ammon
Alexa Ammon
Sandy Williams
Greg Salmeri
A murder in the Hamptons; a millionaire father is dead. Suspicion falls upon his wife and her lover. The stuff tabloid scandals are made of…
But behind the headlines are the ruined lives of two young children – twins Greg and Alexa Ammon, only ten years old. Adopted from the Ukraine when they were infants by Ted and Generosa Ammon, their young lives seem to be in a perpetual state of chaos. Just a few years after Ted's death, Generosa dies of cancer, and the two are orphaned for the second time.
In 2011 Greg and Alexa, now 20, embark on a journey to reconcile with a past that they never knew. Ultimately, brother and sister take the first steps towards realizing the ways in which tragedy and rebirth often go hand in hand, and that understanding one's place in the world can be both maddeningly complicated and unexpectedly sublime.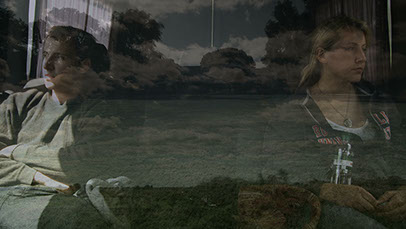 "59 Middle Lane", Feature Documentary. Journeyman Pictures.
Official Selection, HAMPTONS INTERNATIONAL FILM FESTIVAL.
Adopted twins from the Ukraine go in search of their birth mother after their step-father is murdered and their step-mother dies of cancer.
Fido Features (UNEAC Films), LA.
Produced and Directed by Greg Ammon.